1 tag
I've entered a Best dressed competition at the York Festival of Vintage on Saturday 27th April!!! I'll be walking up & down the catwalk & talking a little about my outfit, I'll be wearing a red 1950s circle dress that I made from a vintage pattern with black high heels, black 50s handbag & white gloves with a little white hat. The York Festival of Vintage is a...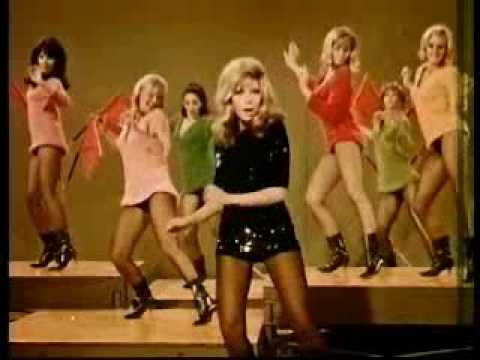 1 tag
Boring phone post!
New phone, iPhone this time, better tumblr app then the blackberry, in fact most of the apps I got are better then the ones I had on blackberry, although the only problem I have with new phone is I can't find my TARDIS text tone, that I've had through my last 2 phones, there's nothing like it in iTunes!
2 tags
1 tag
If you could only watch one TV show what would it...
Doctor Who, because theres so much to choose from, classic series to the new series, from the 1st Doctor, William Hartnell, right up to the 11th Doctor, Matt Smith! Ask me anything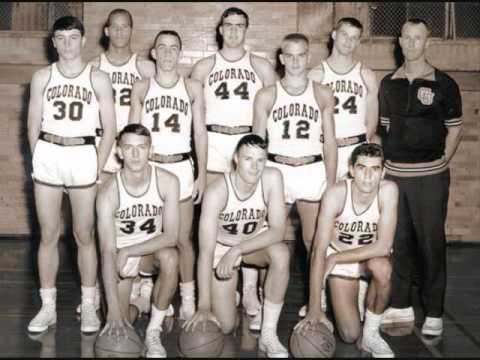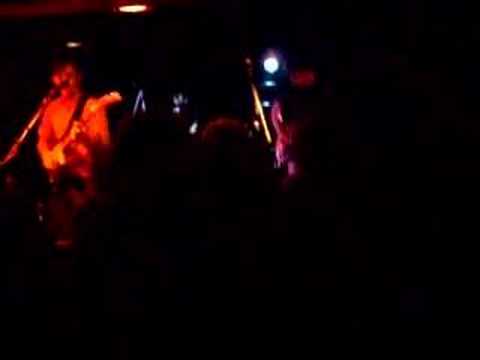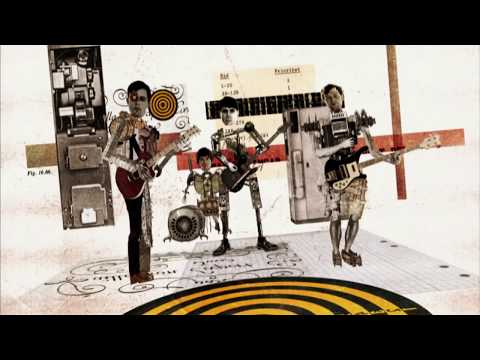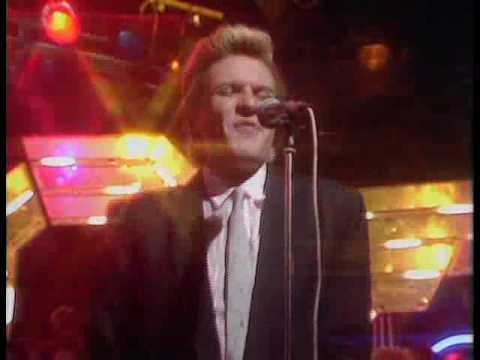 This is one of the Vivien Of Holloway dresses i'm... →
Its a 1950s Halterneck "Telstar" printed circle dress!
I havent made any resolutions for this year, I've...
I didnt have the best 2011, so i'd like a better 2012 :) some of these are kinda small, some silly too, but theyre what im going to to! Save up in advance for things that i otherwise cant afford straight away eg: Gigs (Franz Ferdinand said they might be back this year, any more Duran Duran & Kaiser Chiefs gigs), Vivien Of Holloway clothes - beautiful 1940s/50s inspired clothes...
Been thinking about my highlights of 2011! Only got 3: performing at my final Burlesque class, Kaiser Chiefs Live & Duran Duran Live!
Congratulations David Tennant & Georgia Moffett! They got married over the weekend ♥
Watching back 2 back episodes on Dave, 1 of my favourite tv programs! http://t.co/va0uxHHG @GetGlue #RussellHowardsGoodNews
I've only had to write 5 Christmas cards out this year & they're all for my family! I have some friends but I last saw them in Oct!
Just been given a little Christmas present from my...
Its a little box with what's called a "Happiness Kit" inside it, its got: An Eraser - so you can make your mistakes disappear! A Gold Coin - so you can never say "I'm broke" A Marble - in case someone says you've lost yours! A Rubber Band - to stretch yourself beyond your limits! A Piece of String - to tie things together when they fall apart! ...
I favorited a @YouTube video http://t.co/pNNQ3mBk Kaiser Chiefs - Kinda Girl You Are (Official Video)
2 tags
Still in Newcastle! Don't leave till about 4! been doing some xmas shopping, got stuck in Eldon Square shopping centre
#DuranLive Having an Fantastic time! Brilliant! ♥
Painting my nails for tomorrow! I'm doing them half black & half pink like the All You Need Is Now album cover!
I liked a @YouTube video http://t.co/lqZPt6yZ Doctor Who Christmas Special 2011 - BBC One
My Name in Duran Duran Songs!
P - Planet Earth A - All You Need Is Now M - Meet EL Presidente E - Electric Barbarella L - Last Chance on the Stairway A - All She Wants Is
This time next week I'll be in Newcastle for Duran Duran live! :D
I liked a @YouTube video http://t.co/skfuzLGf Spandau Ballet. Raw
Everything is booked for Duran Duran in Newcastle next week - trains (there & back) & overnight hotel! My plan is basically to arrive in Newcasle, wander around, maybe go head to the Metro Arena, go see Duran Duran that night, then next day go do a bit of christmas shopping in Newcastle then go home! Ive not been to Newcastle before (ive pasted through there on my way to Scotland before,...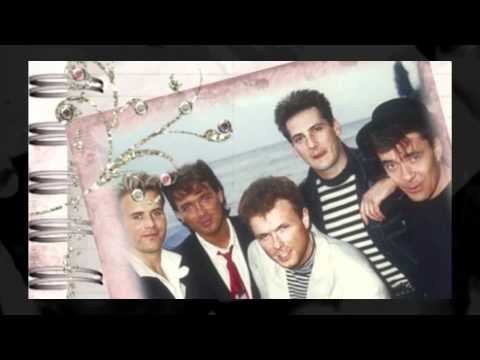 watching Friends: The One with the Duran Duran poster on Rachael's bedroom wall!
Got my train to Newcastle & hotel booked for 17th Dec, havent booked the return train yet, do that next week! Nearly ready for DD live :)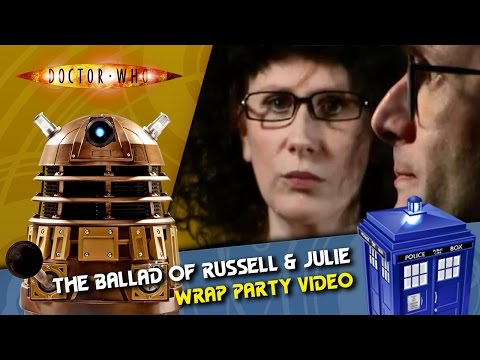 I love this film! http://t.co/agmS2j7g @GetGlue #Grease
Notorious! I was only 2 weeks old when this album out, on this day in 86 :) http://t.co/bhwCj09B @GetGlue @duranduran
RT @Dr_Who_Con_Fans: Never mind the Lynx effect it's the Tennant effect! RT if you like
I've got my Duran Duran calendar! its lovely, there's some really nice pictures on it ♥
I'm waiting for my Duran Duran calendar! I got an email yesterday saying its been dispatched, for now though I've got Hello mag with them in